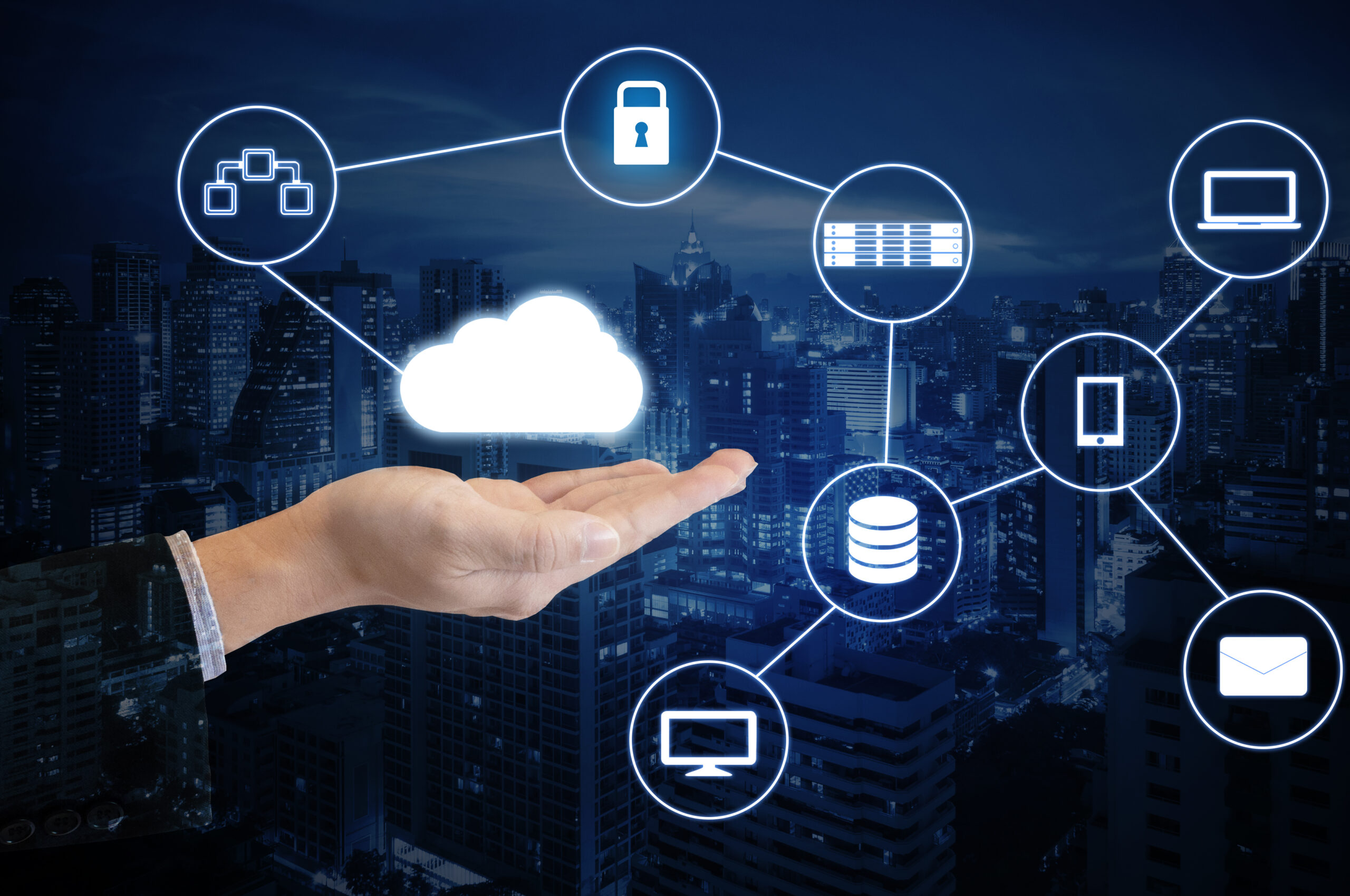 What are Managed Services?
A new, more efficient, way to accomplish a set of old tasks.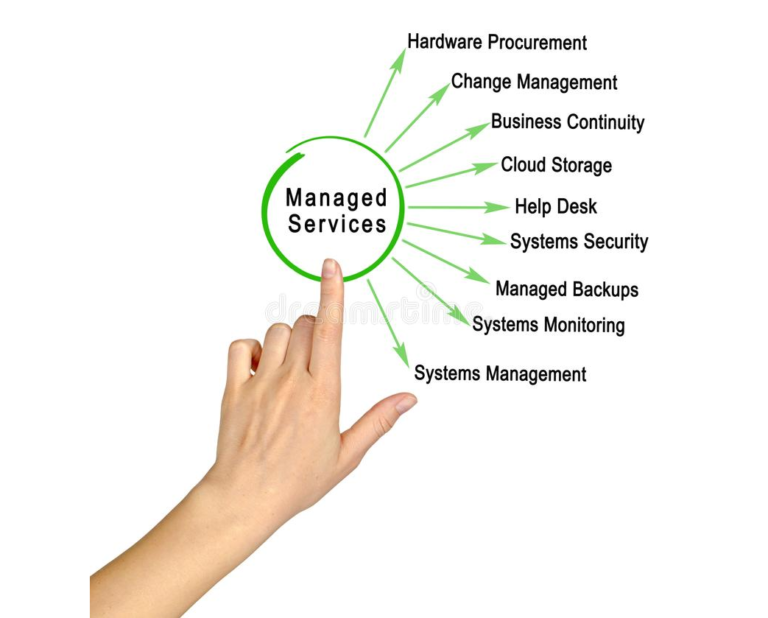 For a large company, centralized management has a time and effort trade-off that is worth the money invested.
On the other hand, for a small business, automated centralized processes may take more time to implement, and learn, than just doing the management work manually on each computer.  Doing the tasks manually often leads to delays and errors.
A managed services provider (MSP) delivers services, such as network, application, infrastructure, and security, via ongoing and regular support and active administration on customers' premises, in their MSP's data center (hosting).
For a small business it makes sense to rely on an outside provider that already has the expertise and infrastructure to provide such services as:
We are providing this service to remotely monitors your systems and can be tailored for every budget.
This service defends against failures, thus reducing costly downtimes that will impact your business negatively with lost revenue and lost customers.  Every minute your business is down you lose money.  
Let us dramatically reduce these risks.
… Does that sound like the peace of mind you are looking for?