Computer Repairs and Upgrades
Desktop and Laptop Repairs
At Burl-Oak Systems we offer you full-service computer repairs. Whether the issue is mechanical or software related, we will identify and fix the problem. Our commitment is to ensure our client's satisfaction. Your trust is important to us, and has been for the past 30 years. 
We know how stressful it can be to lose files, pictures, and other valuable data. First, we will take all the steps necessary to preserve your existing data. Second, we will identify, and with your consent, fix the problem. Last, we will return your equipment in good working order, and with as much of your data as possible.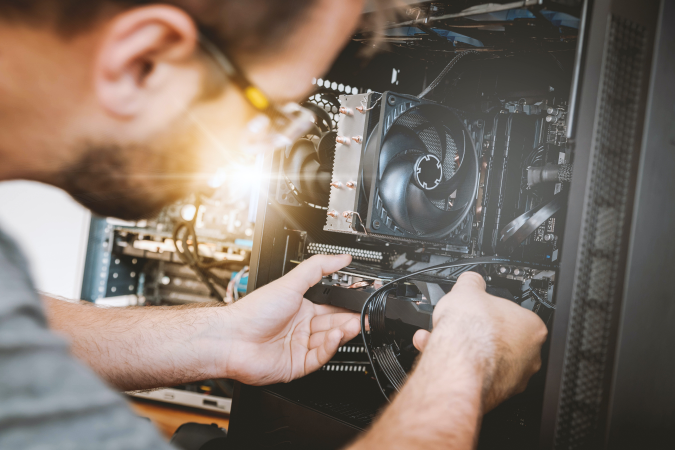 Expert Help and Advice
We offer phone support where we can also use remote access software to help with your problem if necessary. If the remote support is not applicable, we also do onsite service, if you can't bring your equipment to our shop.
We also offer advice when you need help to decide which equipment or software will best serve your needs. We have decades of experience to help guide you, as well as access to specialized consultant.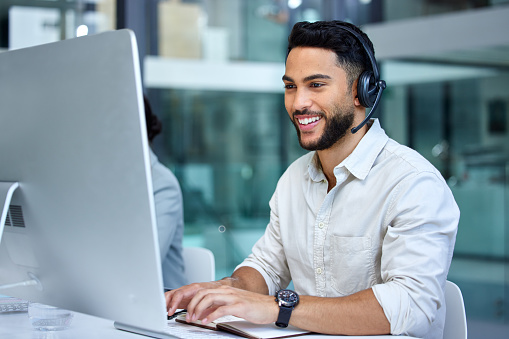 Parts Replacement and Upgrades
First, in cases where the problem is mechanical, we will offer you options for the replacement that are top quality. Second, in many cases we will also offer you upgrade options to speed up your computer. When all is said and done, your computer will be as good or better than when it came in. But should it be a worst case scenario, we can not only offer you top quality replacement equipment, but we will also transfer your files and settings to make the transition easier.
We've Got You Covered
In conclusion we offer the best solutions for all your desktop or laptop repairs and upgrades. Whether your computer has material issues such as a hard drive failure, or a software issue such as malware, you'll be in good hands.