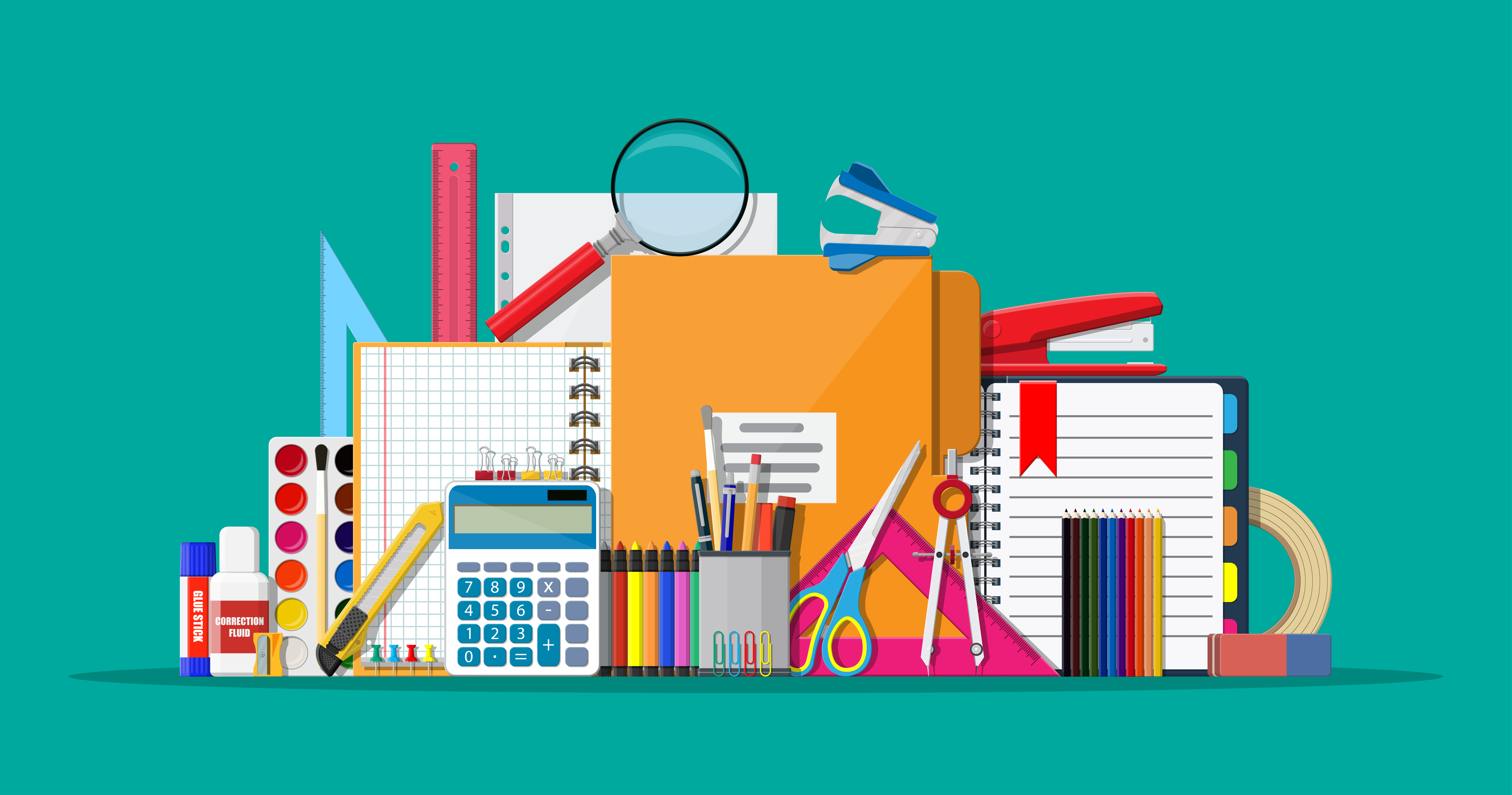 Are you worried by the myths about generic toners?

These generic toners and ink cartridges are newly manufactured products that match the OEM specifications. They are not refilled, or remanufactured.
The non-OEM toners and ink cartridges available at Burl-Oak Systems cost a fraction of the price of OEM* brands.
These toners and ink cartridges will give you the same pages yield**.
So why not give us a call for a quote to see how much money we can save you
Call us to discuss the myths about generic toners:
1 – They will void your warranty.
2 – They will damage your printer.
3 – They produce bad quality print.
4 – All Generic toners cartridges are the same.
We even offer a free inventory service where we keep track of your toners so that you don't run out.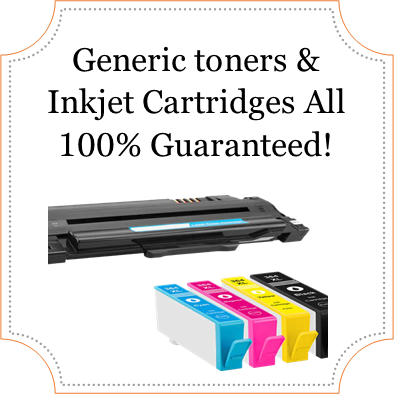 *OEM means original equipment manufacturer.
** Industry standards specify that the page yield is calculated on the basis of 5% coverage, which is about an average business letter. You should also know the toners in a new printer have starter cartridges that contain less than 50% of the toner in a regular cartridge.