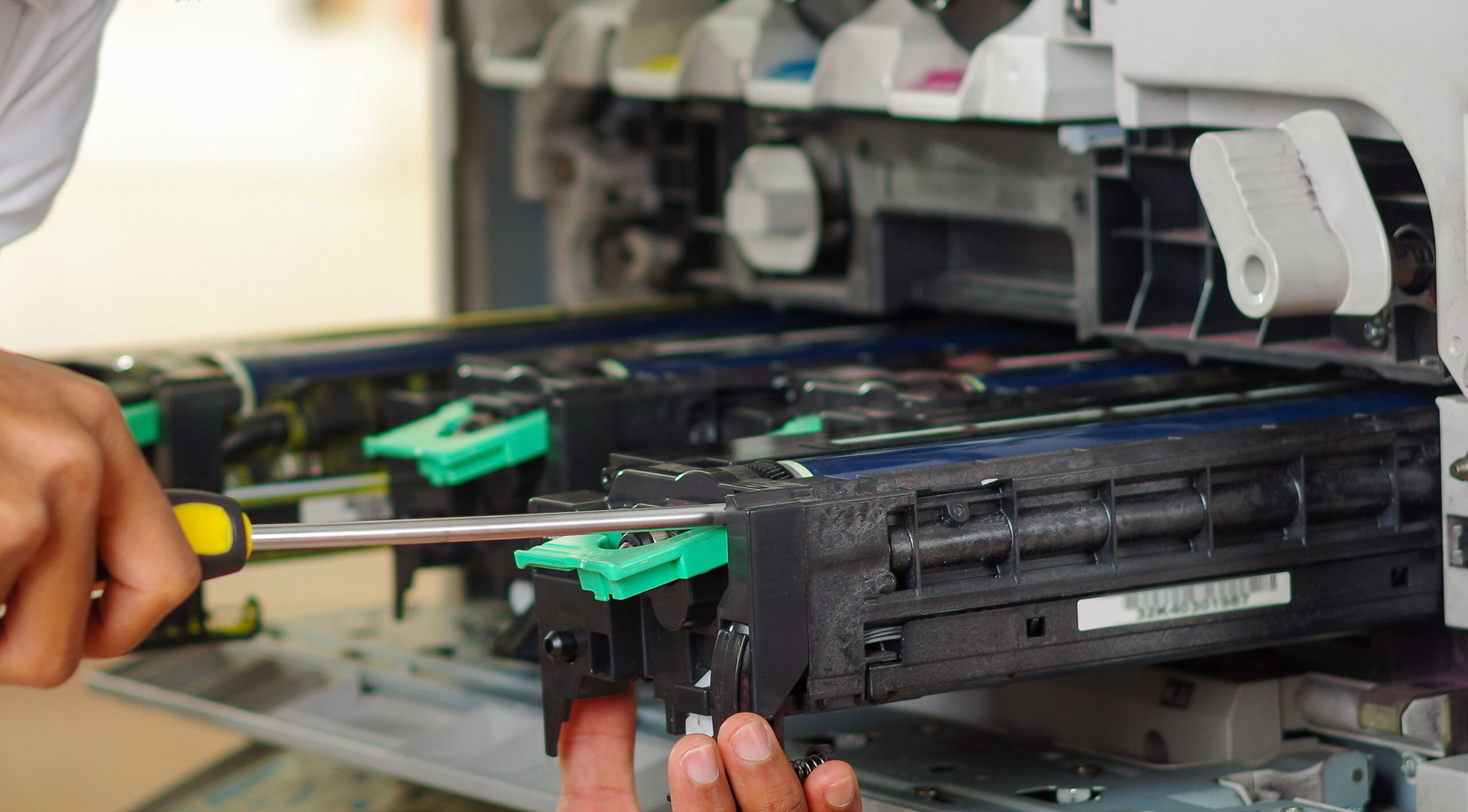 Printer Repairs and Sales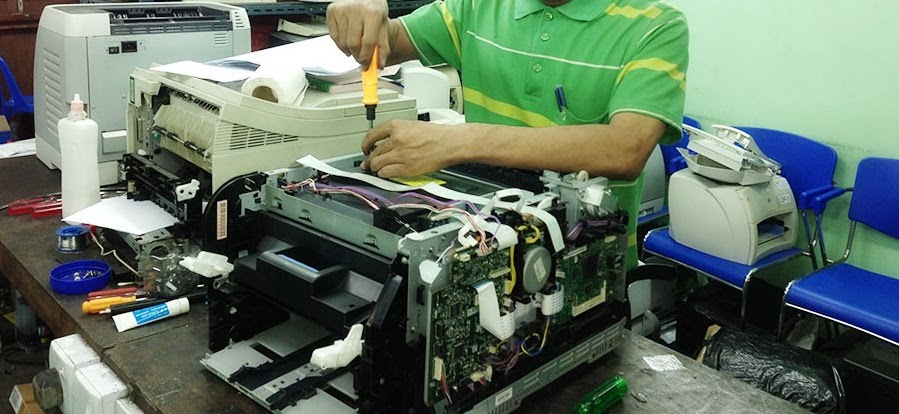 Repairs
Burl-Oak Systems is your number one source for printer repairs.  We don't like to see them in landfills, so we try very have to keep them working. When all else fails we make sure that they are properly recycled. Furthermore, we also offer onsite service, and we offer maintenance contracts for reliable services with peace of mind.
Sales
We sell of all major printer brands and can offer you the best prices and  options. For the budget conscious, we also offer quality refurbished printers that can be purchased as spares in case of break downs.
Supplies
Last, but not least, we sell toners, printer cartridges, transfer belts*,  maintenance kits*, and other consumables for all major brands of printers.
* The sales description won't tell you, but many parts of the printers, in addition to the toners or ink, are classified as consumables and need to be replaced at set intervals. Examples of this are fusers, drums, and printheads.