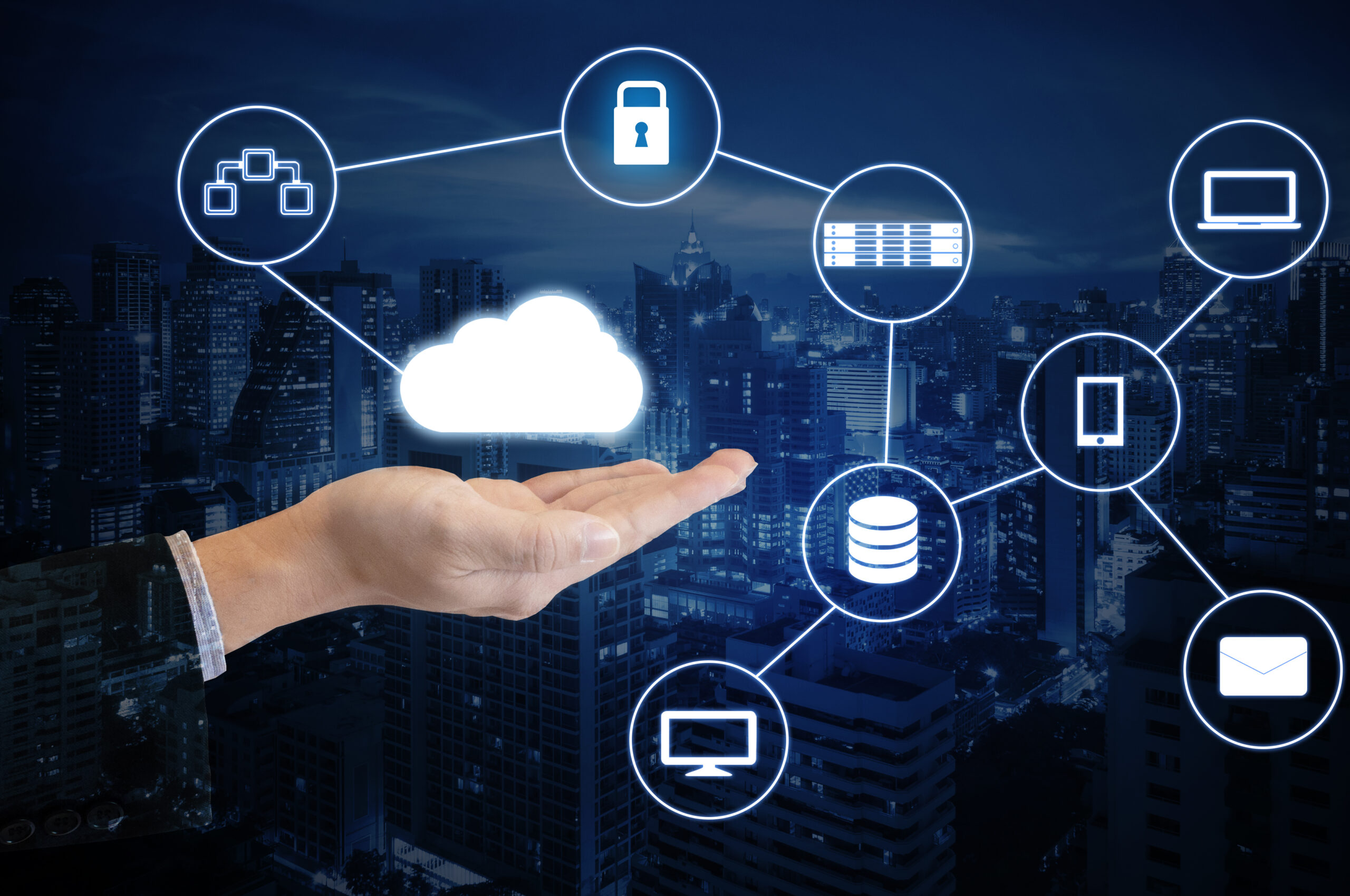 Centralized management has a time and effort trade-off that is related to the size of the company, and the amount of technology being used. Managed Services can do the same thing for smaller businesses at an affordable cost.
For a small business, automated centralized processes may take more time to learn how to use and implement than just doing the management work manually on each computer.
In that case it makes sense to rely on an outside provider that already has the expertise and infrastructure to provide such services as:
We are providing a new service that remotely monitors your systems and can be tailored for every budget.
This service defends against failures, thus reducing costly downtimes that will impact your business negatively with lost revenue and lost customers.  Every minute your business is down you lose money.  
Let us dramatically reduce these risks.
We are offering a free evaluation of your IT infrastructure.
… Does that sound like the peace of mind you are looking for?