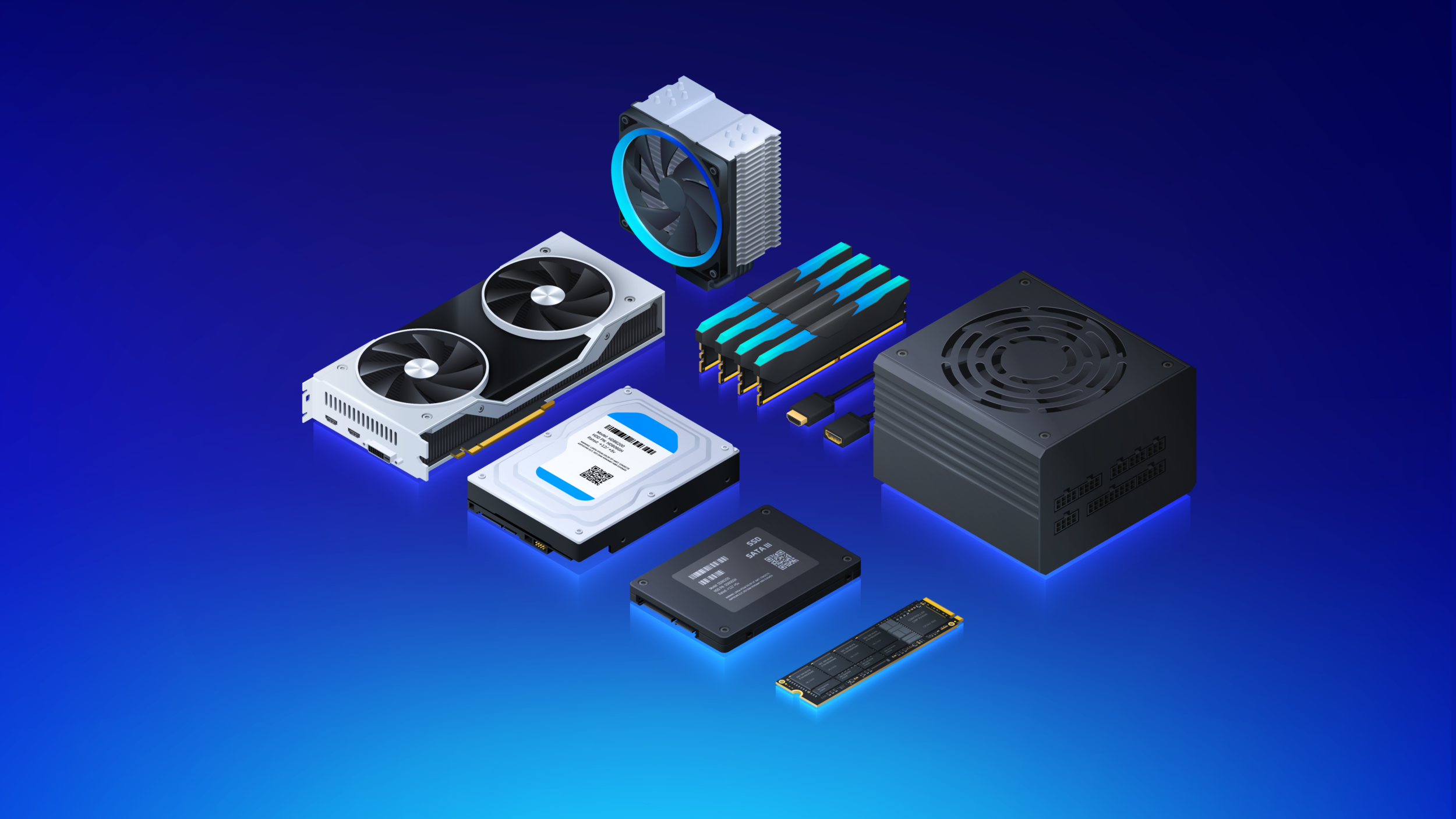 What do you do if a plain vanilla off the shelf computer does not suit your needs?
A Custom Computer Build from Burl-Oak could be the answer you're looking for.
Step 1.
For all custom computer builds we start with a conversation to find out what your needs are, such as special software, or the need to travel with your office. Once we understand what you need to work comfortably and efficiently, we will design a custom solution that meets your needs and budget.
For desktop computers we use top quality name brand components to build the computer. We carefully select each component to make sure that the resultant computer will exceed your expectations.
Step 2.
Once the new equipment is ready, whether a desktop or a notebook, we will use special tools and our years of experience to transfer your files and settings from your old computer so that the new machine will work the way you want it.
Give us a call for a chat and a quote and see what we can do for you.
Technology Refresh
For most businesses, technology is something of a double-edged sword. On the one hand, it helps you run your business and remain competitive. On the other hand, updating hardware and software requires an ongoing investment in time and money.
Consider these sobering statistics regarding outdated PCs and why system refresh is essential:
Businesses have now realized that investing in PC refresh and updated PC management is the quickest way to not only improve employee satisfaction, but also to decrease security vulnerabilities, and costly downtime.
The traditional method of "replacing PCs every X years" no longer works. Most often, hardware and software needs have match specific groups.
Device-as-a-Service
This is a new, more cost-effective option that is fast replacing leasing and buying.