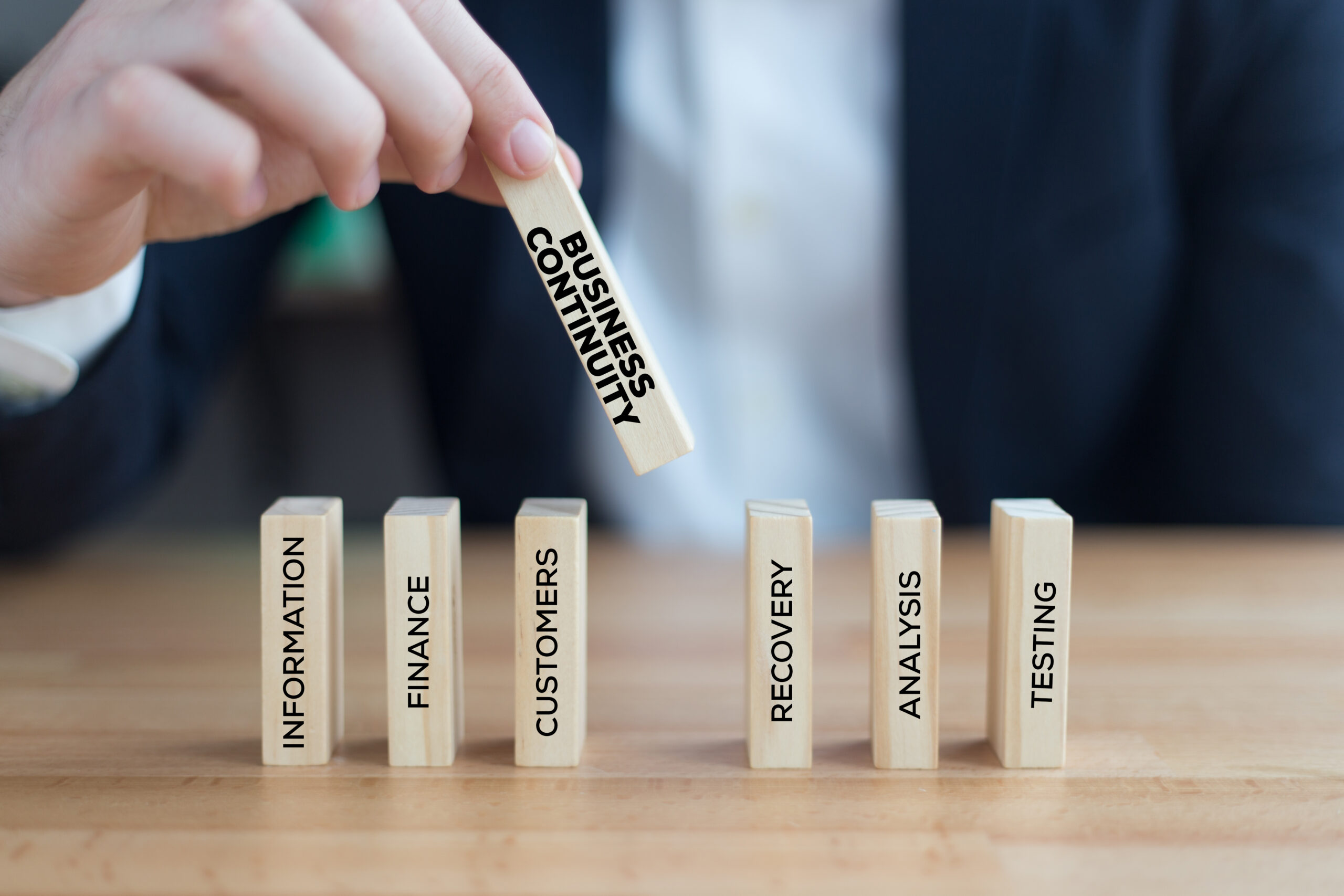 Is the fear of unexpected downtime, business interruption, or data loss leading to financial strain keeping you up at night?

Have you experienced downtime or lost access to key data and systems due to ransomware attacks, hacking, or hard drive (component) failures?
A good Business Continuity plan can bring you peace of mind.
In todays hectic world, not only are you more dependent than ever on your computers, but there are also more threats than ever that can damage or destroy your data and equipment. The saying "Time is Money" has never been truer. Every hour spent while your equipment is not working costs you money which is why you need a business continuity plan.
Here at Burl-Oak we offer two approaches to this potential problem. One approach is pre-emptive, while the other is curative. We'll present you with a range of options from both approaches and discuss with you the ones that will fit your needs and your budget.
The pre-emptive approach includes a range of options, from remote maintenance to virus protection. The aim is to prevent harm to your systems, be it hardware or software. Sadly, no system is perfect which is why we have the second option.
The curative approach deals with business continuity by providing you with a range of hardware and software tools to recover your data and / or rebuild your computers in the shortest time possible
Burl-Oak Systems has been in business for twenty-nine years in the Burlington, Oakville and Greater Hamilton areas. Our core business is computer sales, service, and support. We also offer upgrades, remote and on-site maintenance, networking and full server support. In addition, we offer a full range of office supplies at very competitive prices. Plus, delivery is always free and there when you want it.
We know your business depends on the reliability of your equipment, and that's why you need a reliable technology company too. It just makes sense. Think Burl-Oak Systems. Your total IT solutions provider.